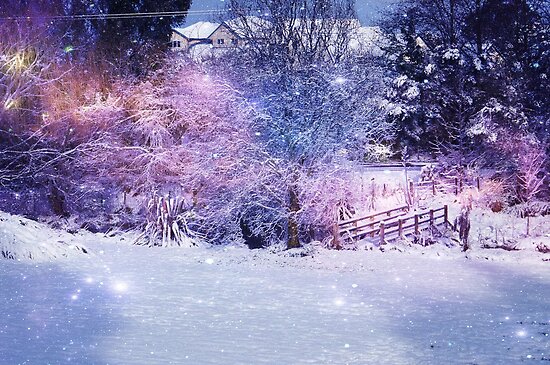 I don't know if you noticed, but random stories is still winning. (Jessie Bender's pretty close, but she's still missing, remember??) Anyway, so I've got to think random....
.....thinking.....
......thinking......
Oh, yeah!
OK, so this isn't really a random story.
Well, it is.
But more like a random praise.
Ya ready?
I KIND OF GOT A SORT OF JOB LIKE I'M PRETTY SURE I'M GOING TO DO IT BUT ANYWAY I'M GETTING TO DO LIKE THIS WEBSITE UPDATING THINGY MAGIGGY!!!!!!!!
I know, pretty awesome, huh?!?????
I'M. SO. PYSCHED.
Anyway, so ya'll later!! :)